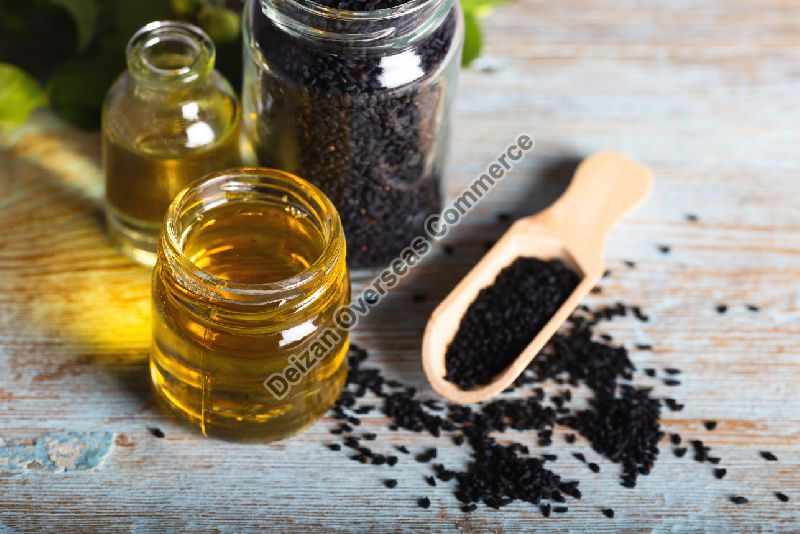 Spice oils are the volatile components found in spices and extracted by steam distillation process using cutting-edge technology and machinery. In the initial stage, the spices are distilled off before the removal of solvent to get spice oils. Spice oils add the aroma and flavor of specific spices to the food and this makes spice oils different from other types of oils that are commonly used in the Indian kitchen. Spice oils are not only limited to kitchen shelves, they are also used in producing aerosols, toothpaste, mouthwashes, cosmetics, pharmaceutical products, etc.
You can find a broad range of spice oils like yellow mustard oil, turmeric oil, star anise oil, nutmeg oil, ginger oil, garlic oil, red chili oil, clove oil, cinnamon oil, cardamom oil, black pepper oil, black cumin oil, etc. in the market. India is one of the leading producers of spice oils. And nearly 70% of the world's total spice oil production is contributed by the country.
Why Are Spice Oils So Popular Today?



Spice oils are used to ensure the standardization of numerous products and thus, are used in chemicals, medicines, and pharmaceuticals. So, they are an unavoidable part of our day-to-day lives knowingly or unknowingly. These oils are safe and decent as they have a moderate concentration of spices. Everyone can tolerate a moderate amount of spice in their food or any other activities. Thus, spice oils are highly important in this regard. As these oils are produced utilizing advanced technology processes and machinery, they are considered hygienic.




What Are The Uses Of Spice Oils?



Spice oils are often used in processed meat. That not only helps in enhancing flavor but also in improving the quality of the product. These oils are mainly used in fresh & dry sausages and pickled meat.
They are often used as seasoning mixes for fish and vegetables. These oils are used in pickled products that include many herbs and spices. Be it non-vegetarian items or vegetarian items, spice oils are used in almost everything.
Spice oils are used in dressings, chutneys, soups, and sauces. As there is an increase in the demand for convenience products, it leads to a fast move from conventional seasoning to the use of spice oils.
These oils are used in various dairy products and cheese. Adequate amounts of spice oils are used in processed cheese and spread.
Spices like cinnamon, ginger, and nutmeg are extensively used in the baking industry. Now spice oils are used as alternatives to spices in different baking products. They are also used in cake fillings, biscuits, various snack products, toffees, chocolates, and other related products.
Spice oils are used in the production of shampoos, soaps, creams, lipsticks, perfumes, toothpaste, detergents, cleansing materials, mouthwashes, and much more.



Spice oil exporters in India play a significant role in making the product available all over the world. Furthermore, 100% pure spice oil made available by spice oil exporters has the added benefit of being completely free from additives and preservatives that are used at the time of processing these oils.